Dcard
Community
Dcard is a community with extremely high penetration and influence among youth. With millions of active users and 1.6 billion page views per month, Dcard provides a free and safe environment for our users to share their thoughts, stories and life experience and make the world a better place through the exchange of ideas.
Midnight Card Drawing
The "D" of Dcard represents"destiny". Once you've joined our card drawing match, every midnight, you'll receive a card representing another user. Only when both of you send an invitation before the next day will you be friended.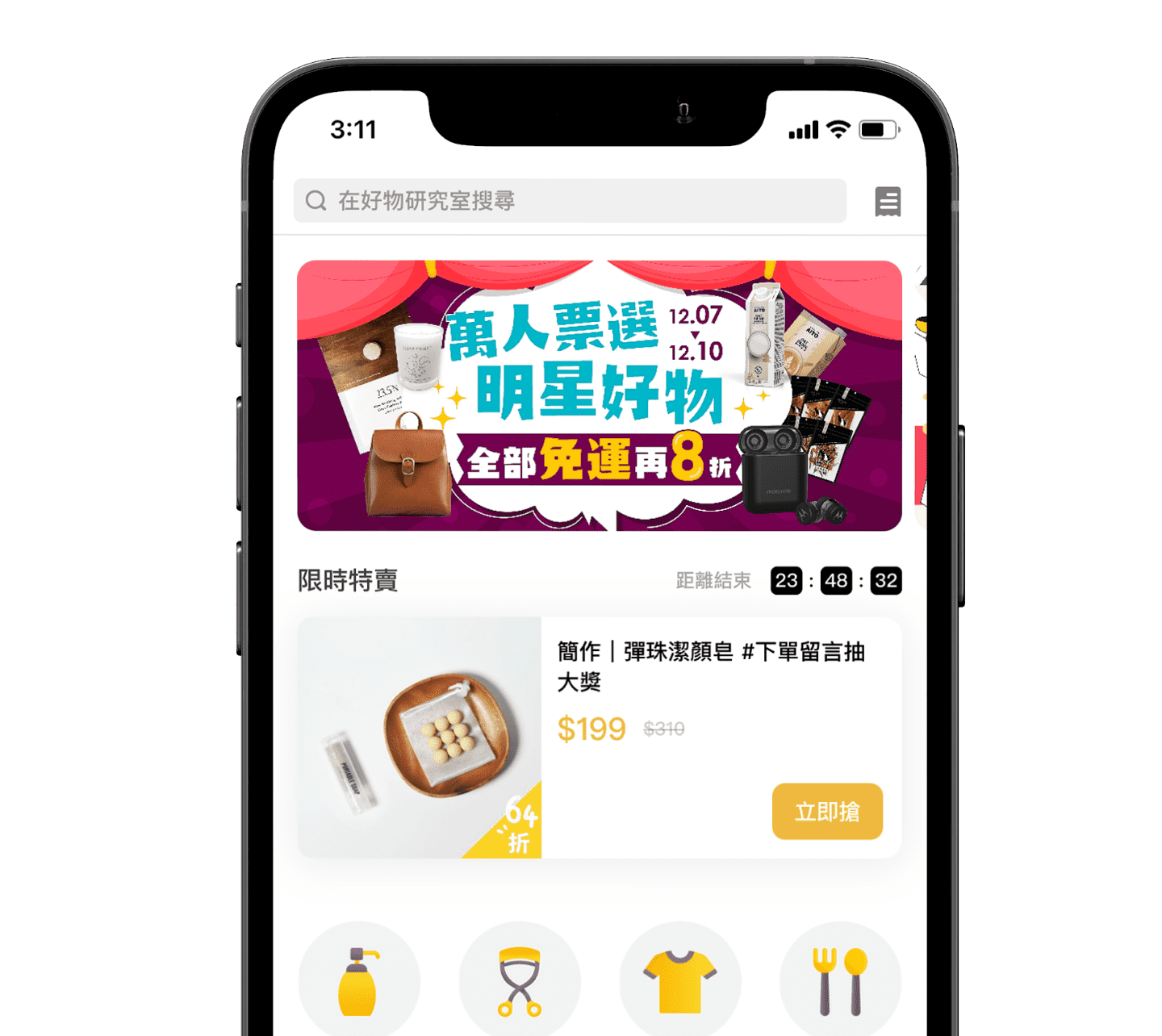 Good Choice
The high traffic in our community encouraged us to expand our influence in the e-commerce field, as we started our e-commerce platform - Good Choice. Brands can reach out to users through Dcard, which increases the visibility of their products and brands and creates a lot of hot-selling products across the internet.
Dcard.Video
Dcard.Video is a brand for youth, as we produced a variety of programs covering street interviews and behind-the-scenes show the lifestyle of the young people. As we launched our channel, the total number of views have surpassed over 23-million mark. Topics such as "the riches v.s the people " and "How singles spend their time on Valentine's Day" have more than a million views, and were shared and discussed widely across the internet.
Copyright 2021 Dcard Holdings Ltd. all rights reserved